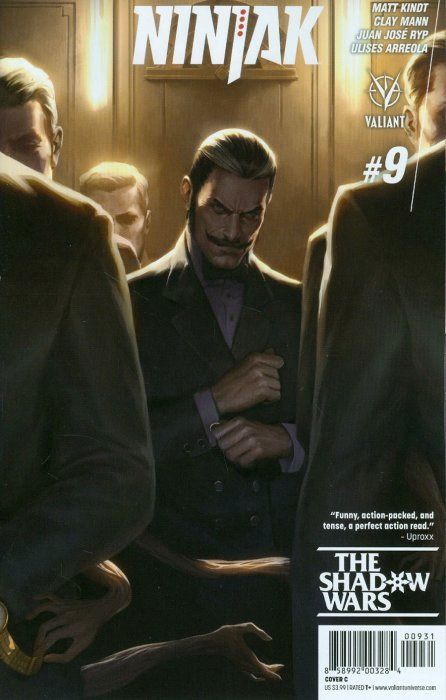 Variant
November 4, 2015
Ninjak #9 (Cover C Kevic-djurdjevic)
Artist

Jelena Kevic-Djurdjevic

Clay Mann

Publisher

Valiant Entertainment Llc

Publication Date

Nov 4, 2015

About

A duel to the death with The Shadow Seven! As Ninjak goes head-to-head with Fakir of the Shadow Seven, devastating secrets of his past stand revealed that will change his life forever! Plus: Roku makes her move? and an atom bomb goes missing.
Additional Issues
Related issues of Ninjak #9 (Cover C Kevic-djurdjevic)
From the Blog
Recent Comic News and Discussions